Heb jij zin in een spetterende start van jouw studiejaar? Dan MOET jij bij de introweek van Inholland Haarlem zijn!!! Dit is de ultieme kans om alvast nieuwe vrienden en vriendinnen te maken voor de komende studiejaren. Er worden elke dag verschillende leuke activiteiten georganiseerd door informatica samen met Pabo, Social Work, Bouwkunde, Bouwmanagement & Vastgoed, MBRT, Tourism Management en de studentenkroeg 't Gildt. Je wilt dit zeker niet missen, dus blok alvast 28 t/m 31 augustus 2023 in je agenda en houd de instagrampagina @introweekhaarlem goed in de gaten komende tijd!
Benieuwd hoe het er aan toe gaat tijdens de introweek? Bekijk dan onderstaand filmpje voor een impressie:
Wat is de introductieweek?
De introductieweek is een week vóór de eerste schoolweek waarin de nieuwe eerstejaars studenten elkaar beter kunnen leren kennen. Tijdens deze week verblijven de eerstejaars en de organisatie op een locatie in Haarlem. Hier word gegeten en geslapen. De week zit vol activiteiten (overdag en 's avonds) en is heel erg gezellig.
Ontgroening of niet?
De introductieweek is niet gevaarlijk. Daar willen wij mee zeggen dat dit GEEN ontgroeningweek is. De introductieweek wordt georganiseerd door de STUDIEverenigingen (die staan in contact met de opleidingen) en NIET door de STUDENTENverenigingen (die staan helemaal los van de Hogeschool). Er is de hele week begeleiding (elk uur van de dag). 's Avonds en 's nachts zijn er BHV-ers (bedrijfshulpverleners) aanwezig om de veiligheid te garanderen.
De introductieweek is ook opgericht om de nieuwe studenten de mogelijkheid te bieden om de stad Haarlem te leren kennen. Er worden meerdere activiteiten door de hele stad georganiseerd. Van ontgroeningen zijn bij de introductieweek van Inholland Haarlem geen sprake.

Hoe kan ik mij aanmelden?
Overtuigd? Meld je snel aan, vol = vol. Wanneer je jezelf inschrijft voor de introductieweek, krijg je vanzelf een e-mail met alle gegevens die je nodig hebt (waar je moet verzamelen, hoe laat, wat je mee moet nemen).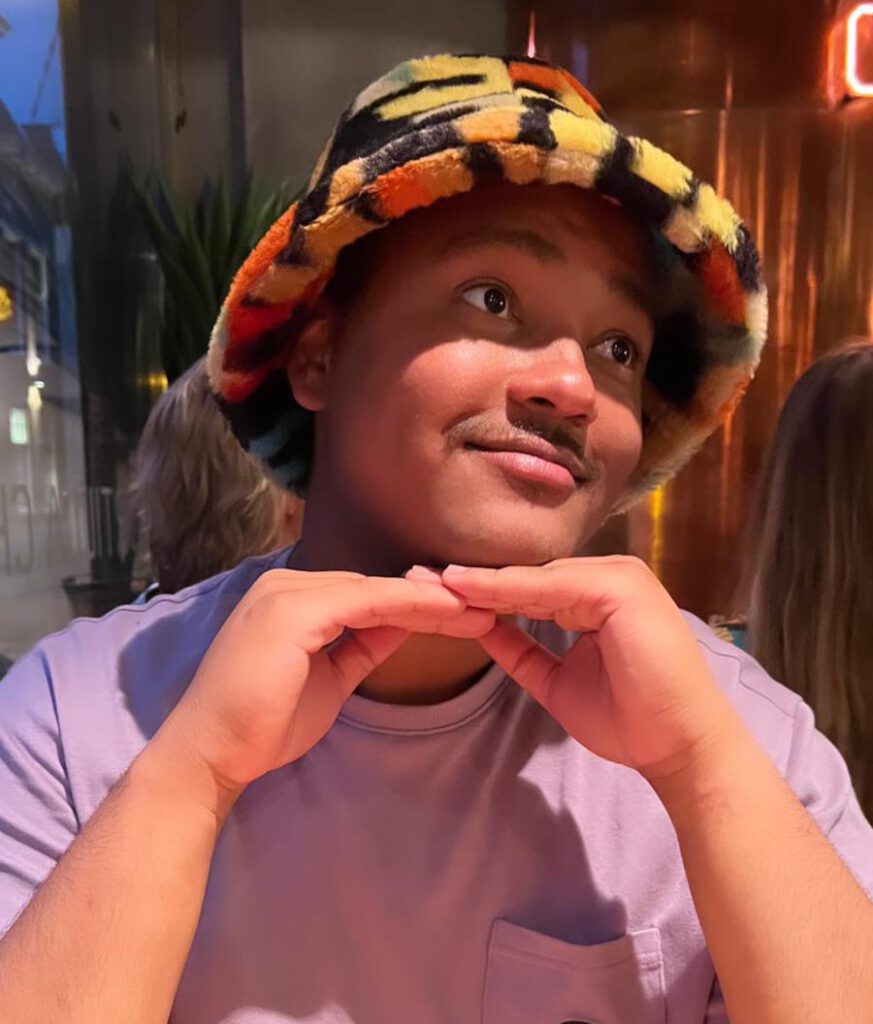 Introduction week
Are you starting this year at Inholland Haarlem and want to meet your classmates in a fun way? Then you HAVE TO join the Inholland Haarlem's introweek!!! Make new friends for the upcoming study-years. During the week, activities will be organized every day (and night) by Information Technology (IT) together with Pabo, Social Work, Bouwkunde, Bouwmanagement & Vastgoed, MBRT, Tourism Management and the studentpub 't Gildt. The introweek will take place the week before the study starts: 28 t/m 31 augustus 2023. Make sure to follow the instagram page @introweekhaarlem for updates!
Curious about how the introduction week will look like? Watch the video below for an impression:
What is the introductionweek?
The introduction week is a week before the first week of school in which the new first year students can get to know each other better. During this week the new students and the organization will stay at a location in Haarlem. Here they eat and sleep. The week is full of activities (during the day and evening) and is very fun.
The introduction week was also created to give the new students the opportunity to get to know the city of Haarlem. There are several activities organized throughout the city.

Where can I sign-up?
Convinced? Sign up quickly, full = full. When you register for the introduction week, you will automatically receive an e-mail with all the information you need (where to meet, what time, what to bring). Due to the amount of Dutch students in other non-international studies, some information might be Dutch, please contact us if you have any questions.